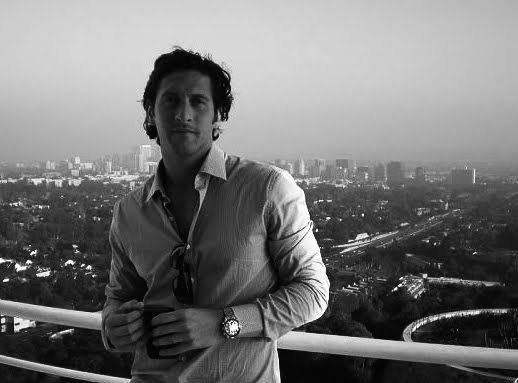 Alejandro C. Cabrera did his Masters at the University of Buenos Aires (UBA),School of Architecture, Design and Urban Planning.
He is a Registered Architect (RA) in Argentina and continued his studies in Zurich, Switzerland.
He is currently working at 
Hottenroth + Joseph Architects
 and managing high end residential projects in Manhattan. 
Before H+J Architects, he worked at 
Parallel Design
 with Ali Tayar, who received the 2009 Cooper Hewitt Design Award. He was developing high end residential and hospitality projects in Manhattan, Switzerland and Lebanon; as well as heading a furniture development project for a global manufacturer in Bern, Switzerland.  
Alejandro also developed a line of well-designed, high-end, custom baby furniture, inspired by his first born child, manufactured by Wadaly.

He also was a Project Designer at Greenberg Farrow in New York and was responsible for the schematic design and planning of various mixed-use projects around the country and in Dubai. He supervised and mentored a team of designers and worked directly under a Senior Associate and Principal of the firm.

Before that, he lived in Geneva and Zurich, Switzerland and worked as a Project Architect at different sustainable design firms, where he managed a wide range of projects in all different phases.
In 2013 Alejandro was a teaching assistant teaching design studio 2 Parsons The New School for Design in New York.
He also taught at the University of Buenos Aires, School of Architecture, Design and Urban Planning, in digital communications. 

He holds SIA accreditation (société suisse des ingénieurs et des architectes, Society of Engineers and Architects, Switzerland and European Union).

Alejandro's primary focus is the intersection between architecture and interior design, which finds expression in projects ranging from custom furniture to private and retail interiors to large hospitality and commercial projects.